The College of Engineering Dean's Scholars Program awards a $10,000-per-year scholarship, for up to four years, to promising, highly qualified undergraduate students across all engineering disciplines.
Dean's Scholars have access to a cohort-based environment to grow their professional skills and networks. Throughout the program, students meet regularly with faculty mentors and participate in leadership development retreats. They also meet personally with campus leaders, including the dean and influential alumni. Each Scholar is also provided with an enrichment fund that may be used during their academic career for co-curricular and extracurricular activities.
The program directly supports the College's mission of recruiting highly sought-after first-year students who will lead and enrich the Georgia Tech community while receiving a world-class education and life-changing research opportunities. With support from donors, the College assists these students to become exemplars of Georgia Tech's motto: "Progress and Service."
Eligibility requirements
Incoming first-year undergraduate students admitted to a College of Engineering major program

Exemplary academic achievement in high school

Strong community service experience
Image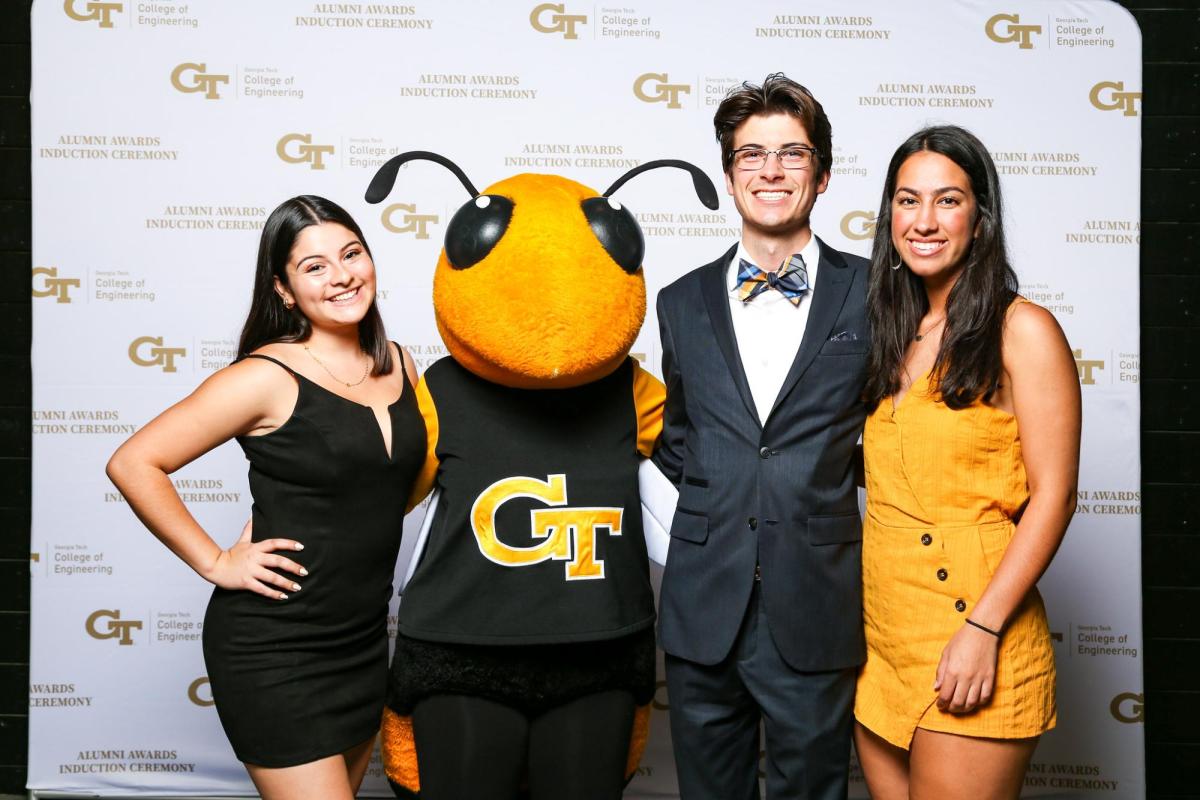 Image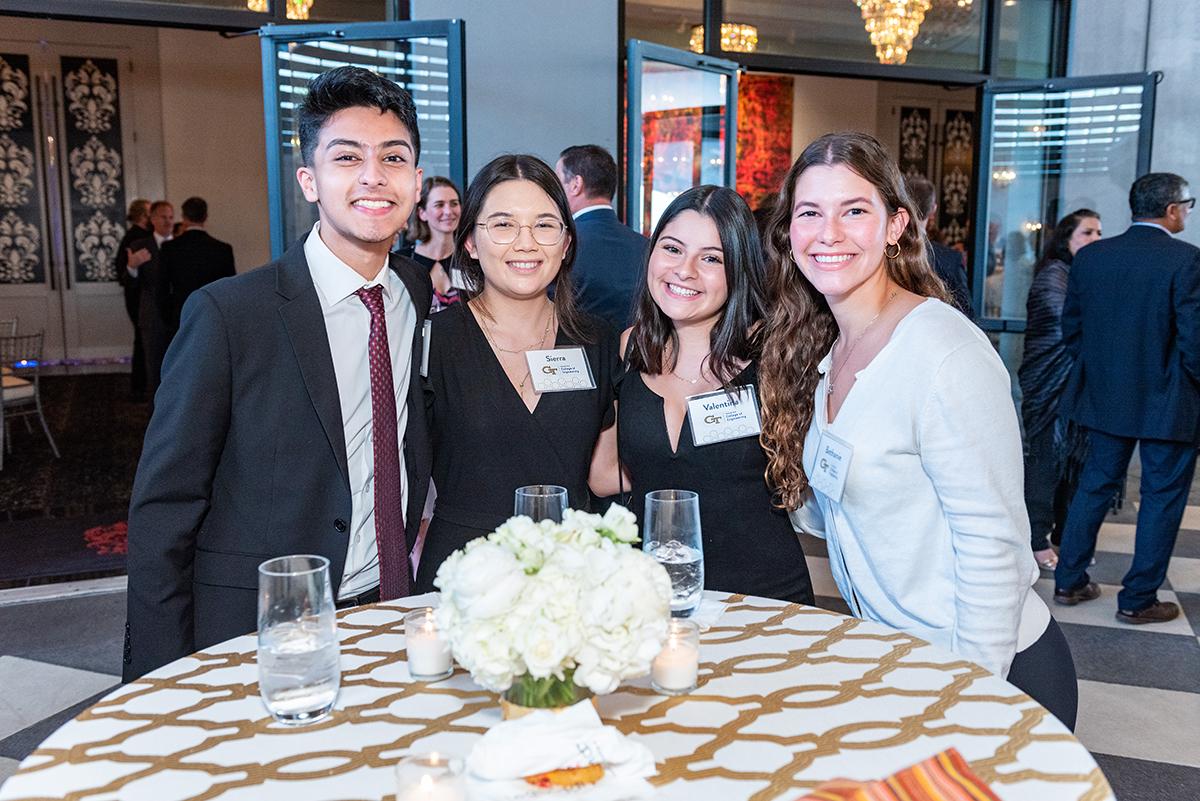 Awards at a glance
$10,000 per year for 4 years (8 semesters)

$2,000 one-time enrichment fund for co-curricular and extracurricular activities

Academic advising and professional development opportunities with faculty mentors

Participation in a Tech Trek leadership retreat led by Outdoor Recreation Georgia Tech

Events with campus leaders and alumni
The Dean's Scholars Program is funded by individual philanthropic gifts from alumni and campus partners. From these gifts, the College hopes to strengthen an endowment fund that will annually support a minimum of one incoming member from each of the College's eight schools, creating a cohort of students that will grow and learn together. 
Learn more about Dean's Scholars
To learn more about Georgia Tech College of Engineering's Deans Scholars program, please contact David Torello.
Support the Dean's Scholars
To support the Dean's Scholars program through philanthropy, contact Brad Hastings.